2023-11-20T18:01:00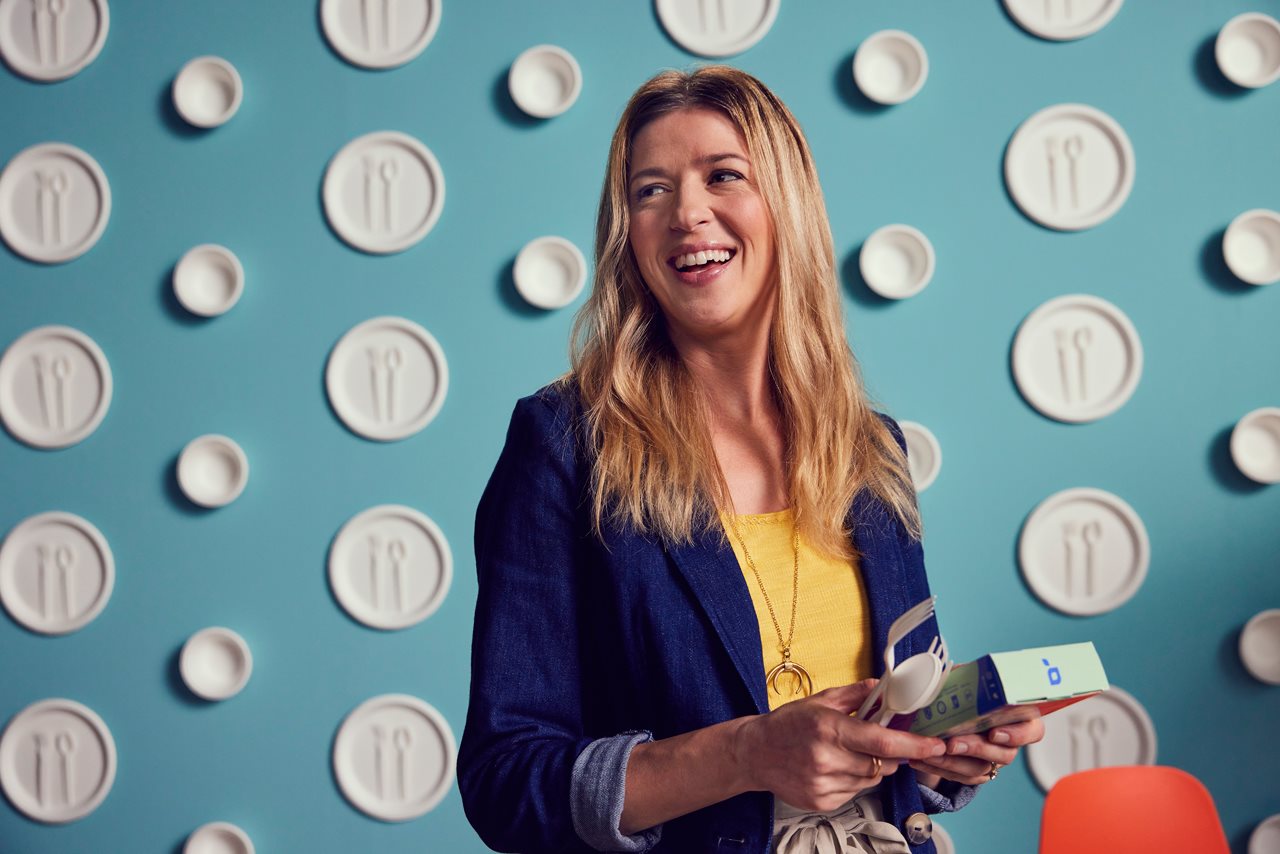 (BPT) - By Sarah Acton, Chief Marketing Officer at BILL
One of the best holiday gifts I have been given was a pair of earrings from a small women-owned shop near my home in Palo Alto, California. My husband gave them to me for Christmas many years ago, and every time I wear them, I am reminded of that wonderful feeling of opening them for the first time. The gift itself is small, but it holds such sentimental value to me because of who it came from, and also where it came from. Those earrings are one of a kind, crafted by a woman from a local community that I love.
We're fast approaching the season of bright lights and dazzling marketing campaigns from large retailers, enticing people to 'buy big'. In my career, I've led marketing teams for some of the biggest brands in the world, so I know these approaches well. But I've also run my own small business selling toys and children's items, and now at BILL, I spend my days championing small and midsize businesses (SMBs). Which is why this year I'm looking at the holiday season through a different lens: how can we get more people to shop small?
Small businesses play a hugely important role in our holiday traditions. When you buy from a small business, you're not just buying a 'thing'. You're buying a piece of a larger story, a testament to the grit and passion of its creators. When you choose a gift from a small business, you're not just purchasing a product; you're conveying a story, adding a personal touch that can't be replicated.
Buying from small businesses is not only an investment in a great gift – it's also an investment in your local community. Small businesses are the lifeblood of our communities. They are the job creators and innovators. When local businesses are thriving, our local economies are too.
To celebrate and support these pillars of our community, we have curated a selection of small businesses for you to explore this holiday season. At BILL, we love to highlight our SMB customers and encourage everyone to shop small. Each of these businesses has a unique story to tell, a dream they are passionately pursuing. And as a token of our support for both these businesses and you, our customers, we're offering special codes from BILL, allowing you to save on each purchase.
Clothing and Accessories
Dagne Dover, established in 2013 by three women, is dedicated to crafting problem-solving bags for individuals seeking efficient and stylish solutions. Rooted in empathy and excellent design, the brand's commitment to enhancing lives aligns with their eco-conscious initiatives, employing non-toxic materials and implementing waste reduction strategies. Championing sustainability, they embrace animal-friendly practices and encourage eco-friendly fashion through resale options. Get 15% off first purchase with exclusive code BILL15.
Kizik is a footwear brand redefining everyday comfort and style by revolutionizing shoe functionality. With a commitment to making life easier, their HandsFree Labs® technology eliminates the need for tying shoes, offering unparalleled convenience without compromising fashion. Backed by numerous patents, Kizik shoes seamlessly blend hands-free design with durable, high-quality materials, ensuring comfort and resilience for each step. Get 20% off with code BILL20.
Rhone is a performance-driven clothing brand catering to an active lifestyle, inspiring progress and movement with each piece. Focused on versatility and integrity, their clothing is designed to empower individuals, never compromising on comfort and style. Their mission involves inspiring progress through honest storytelling and cause-based initiatives, fostering a supportive community where individuals share a common pursuit of advancement and wellness. Get 20% off with code BILL20.
Enso Rings redefines traditional ring choices with their silicone bands, offering versatile, comfortable and safe alternatives for various lifestyles. Enso offers an array of styles, including their Elements collection infused with popular metals, delivering personalized, stylish rings mirroring precious metals' appearance while maintaining practicality. Get 20% off with code BILL20.
Home and Lifestyle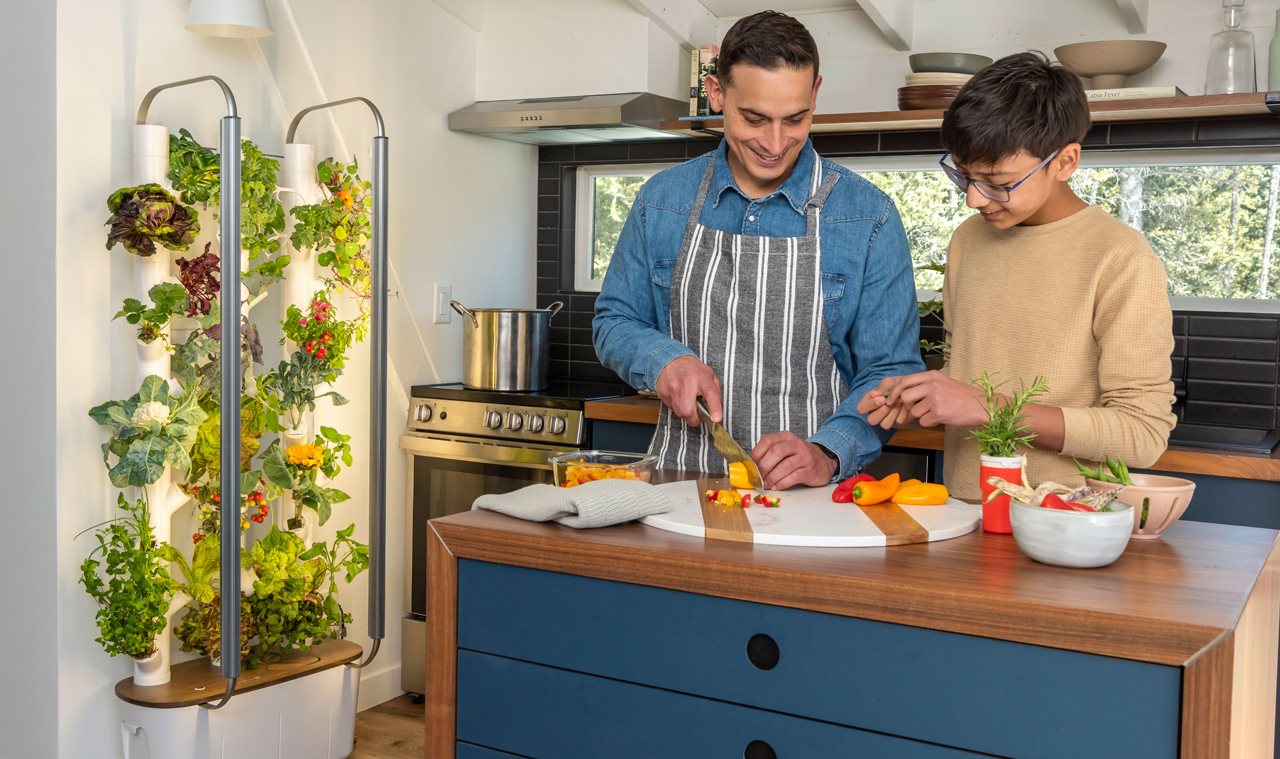 Cozy Earth embodies an ethos of continual quality improvement and purposeful design, crafting high-end, eco-friendly products. Committed to superior quality and backed by a lengthy warranty, Cozy Earth's focus on enhancing daily life through comfort and tranquility marks their dedication to responsible, superior and innovative production. Their signature breathable and durable fabrics offer a superior sleep experience, reflecting the brand's commitment to both luxury and responsibility. Get 35% off with code BILL35.
Caraway is dedicated to revolutionizing home cooking through thoughtfully designed, non-toxic cookware. Their ceramic-coated aluminum products prioritize health and ease, with no harmful chemicals like PTFE or lead, promoting healthier cooking without compromising performance. Complementing any home, their high-quality, eco-friendly and ethically manufactured cookware supports sustainable practices, from production to packaging, ensuring a healthier kitchen and planet. Get 10% off with code bill10.
Impact Dog Crates is a team of devoted dog lovers committed to providing high-quality, protective dog products. Crafted with top-tier aluminum and powder-coated for safety and aesthetics, their crates are synonymous with durability, comfort and security. The company, based in the Pacific Northwest, focuses on environmentally friendly practices, ensuring quality products while being conscious of their environmental footprint. Get 15% off with code BILL.
Gardyn is a pioneering company committed to revolutionizing the future of food. With cutting-edge technology, including LED lighting, hydroponic cultivation and artificial intelligence, they've redefined the way plants grow — producing an abundance of fresh, nutritious food in indoor vertical gardens. The company's goal is to provide accessible, harmonious and environmentally friendly solutions for the well-being of people and planet. Get $125 off your order with code BILLGIFT.
BrüMate is dedicated to elevating your drinking experience. Their range of products, from coolers to mugs, is designed to enhance every adventure with innovative, multi-functional, stylish drinkware. Committed to superior performance, unique designs and customer satisfaction, BrüMate's cause-driven ethos reflects its core belief in innovation and quality, striving to create a brand that's truly distinctive and forward-thinking. Get 10% off with code BILL10.
iRocker is an outdoor gear brand driven by a passion for adventure. Since its inception in 2013, the brand has strived to provide reliable and high-quality paddle boards and water gear that fuel the desire for exploration and outdoor excitement. iRocker's vision is to transform outdoor experiences, aiming to create memories and stories that inspire a life of adventure and fun on the water. Get 10% off with code BILL10 for 10% off iROCKER and BLACKFIN Paddle Boards only. Offer does not apply to NAUTICAL paddle boards.
Wellness and Beauty
Sunwarrior is a brand dedicated to your nutritional journey, offering clean, plant-based supplements and proteins. Committed to quality, Sunwarrior provides GMO-free, soy-free, gluten-free and dairy-free ingredients that undergo rigorous testing. Their mission is to enhance your health and well-being through high-quality, organic products, ensuring the best building blocks for optimal body performance. Get 25% off with code BILL25.
Tower 28 is a cosmetics brand providing safe, fun makeup suitable for sensitive skin. The brand's name is inspired by a Los Angeles lifeguard tower, symbolizing safety, community and clean living. Committed to both skin safety and environmental conservation, Tower 28 uses at least 50% PCR plastic in its product packaging and donates 100% of its Earth Day profits to Heal the Bay, an organization dedicated to coastal and watershed cleanup in Los Angeles. Get 15% off with code 2023BILL15.
ElleVet is a pioneer in the pet health industry, initially sparked from a kitchen table conversation. Founded by Amanda and Christian, the company's journey led to groundbreaking CBD and CBDA products for animals. Their commitment to research and science-driven development culminated in the first clinical trial on dogs with joint discomfort, pioneering discoveries and the most downloaded research paper in their field. Get 10% off with code bill10.
Food and Beverage
Salsa Queen's origin is deeply rooted in family and perseverance. Beginning as a means of providing for seven children after the tragic loss of a young son, it embodies the founder's journey as a single mother. With a commitment represented in the founder legally adopting the name 'SalsaQueen', the brand's dedication to authenticity and bold flavors without preservatives or fillers has led to widespread success, reaching 1,500 stores across 30 states and shipping products nationwide. Get 20% off with code BILL.
Nossa Familia Coffee is a Portland-based roaster that embraces a legacy of coffee cultivation in Brazil since the 1890s. With a focus on creating positive relationships, ethical sourcing, and social and environmental responsibility, Nossa Familia brings exceptional farm-direct coffee from Brazil and various parts of the world. Get 15% off your order with code Bill15.
1911 traces its origins to Beak & Skiff Apple Orchards, founded in 1911 by George Skiff and Andrew Beak in Lafayette, New York. With a commitment to quality and innovation spanning over a century, the brand's products, including hard ciders, spirits and wines, are handcrafted and processed in-house, reflecting a heritage of small-batch beverages intended to honor the legacy of their forefathers. Get $25 online store credit when joining the 1911 Hard Cider Club.
Biscuit Love, founded by culinary school graduates Karl and Sarah Worley in 2012, began as an Airstream food truck and has evolved into a cherished family-owned restaurant. With its humble beginnings and just three menu items, the brand expanded into brick-and-mortar locations in Nashville's The Gulch area in 2015. Accompanied by jam or sausage gravy, these biscuits have become beloved nationwide. Get free shipping and $20 off your first order with code GOLDB3LLYIT.
Savannah Bee Co. operates with a profound commitment to bees, focusing on fostering healthy ecosystems and ensuring the prosperity of these vital pollinators. By providing hives, educating students and donating to local educational programs, they're dedicated to saving the bees and the planet, inviting customers to participate in this critical cause with every purchase. Get 20% sitewide with code BILL20.
To find more holiday gift ideas, check out the BILL Customer Gift Guide. As a champion of SMBs, we are passionate about supporting SMBs and committed to providing innovative and accessible solutions for our customers to automate their financial operations. When SMBs thrive, so do their communities. To learn more, visit Bill.com/Resources.